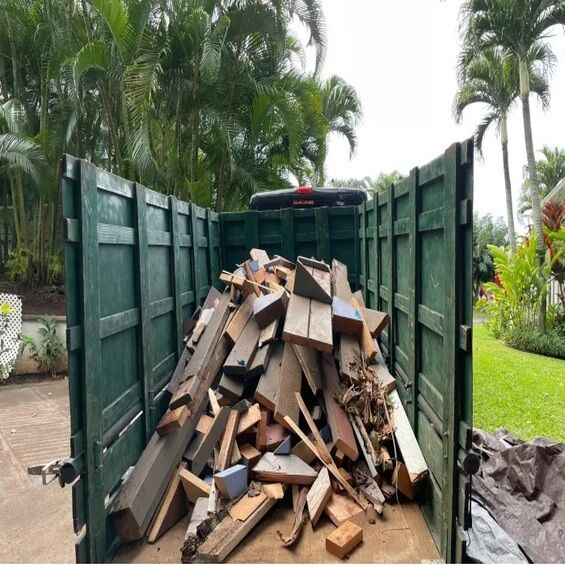 Are you feeling overwhelmed by the amount of clutter in your home or office? Don't let the mess take over. Take control and clean up with clean-out services from JJ West Estate Clean-out Solutions. Our clean-out solutions are tailored to each customer, offering highly personalized clean up options for both residential and business spaces. Our experienced team is knowledgeable on the best clean-up practices, always aiming to make sure your home or office looks neat and orderly. With worry free cleanout service Plymouth from JJ West Estate Clean–out Solutions, you can have peace of mind knowing that all unwanted items will be removed quickly and professionally with no hassles or headaches. Get back on track today with clean-out solutions in Plymouth that are sure to transform your cluttered living space into a safe and clean environment.
Clutter and disorganized spaces can create strain on your home or business; but with clean-out services, you'll be able to streamline your space, get organized quickly and find that clean and neat look. We eliminate unwanted furniture, electronics and appliances so all that's left are clean, open spaces for a louder living. With years of experience in clean-out services across Plymouth, let JJ West Estate Clean-out Solutions, create an efficient yet cost-effective clean out plan tailored to your needs. You won't regret tidying up; instead you will be amazed at what clean out services can do for both your home or business.
Clear Junk and Stress Less with JJ West's Estate Clean-Out Solutions
Let go of the stress associated with cleanouts. We offer cleanout services offer efficient and practical solutions to quickly clean out junk, whether it's from a garage, home, estate, or anything in between. Their process is simple: we come to your location, and work with you to clean out items you no longer use or need. All cleared items are carefully sorted, disposed of responsibly and recycled whenever possible. No job is too big or too small – we guarantee an easier clean-up for an easy transition into the new space. Give us a call today in Plymouth to get rid of the burden without lifting a finger.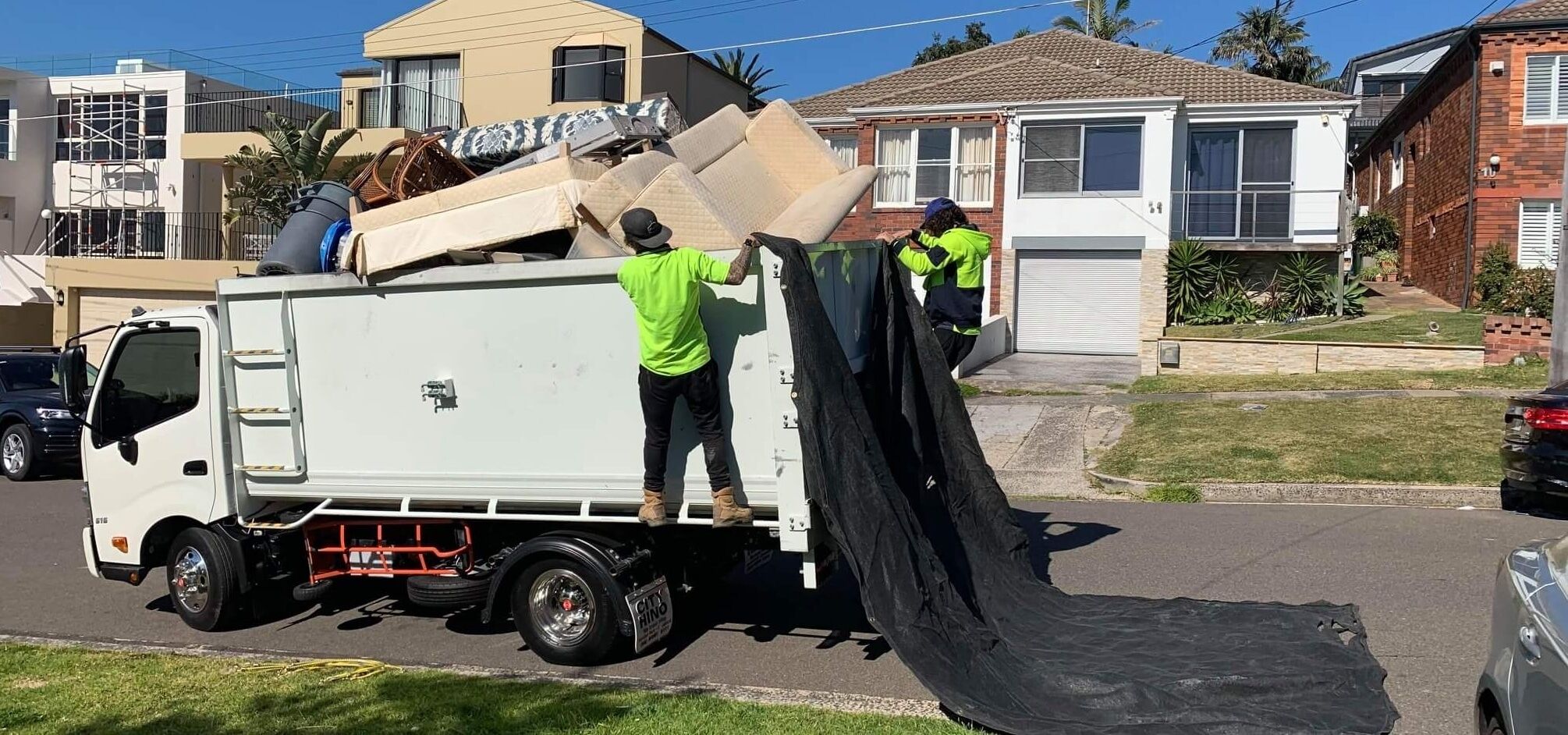 If you are looking for cleanout service plymouth to reduce the stress of uncluttering your home, look no further than JJ West's Estate Clean-out Solutions. We clean and organize everything from attics to garages and basements, and assist with sorting through items like clothing, electronics, furniture, old paperwork and more. Even better, we have extensive experience in managing cleanout projects with care and compassion while providing service that is both timely and efficient. By utilizing JJ West's cleanout services in Plymouth, you can rest assured that you'll be able to clear the junk and stress less.

Our professional clean-out services are designed with your convenience and satisfaction in mind. We understand that clean-outs can be a daunting task, made even more complex by the accumulating clutter or a deceased family member's belongings. To ease this process we offer our estate clean-out solutions: customized packages tailored to your specifications and budget so you can declutter while minimizing stress and effort. Give us a call today and let JJ West Estate Clean-Out Solutions do the clean-out for you – quickly, efficiently, and comfortably.
Are you looking for clean-out services, but don't know where to start? Look no further than JJ West's Estate Clean-out Solutions. Offering a range of clean-out services across a variety of industries, we provide customers with professional and dependable clean-out services. Our clean-out crew is smart, experienced and trustworthy, making sure that every job is done efficiently and correctly. Spend less time worrying and more time getting the clean out results you need when you call JJ West's Estate Clean-out Solutions in Plymouth.
Id pri consul aeterno petentium. Vivendo abhorreant et vim, et quot persecuti mel. Libris hendrerit ex sea. Duo legere evertitur an, pri hinc doctus definitiones an, vix id dicam putent.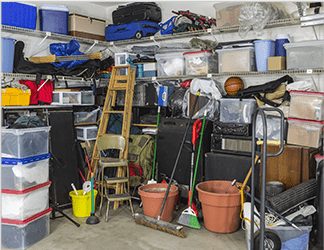 A garage clean-out by JJ West Estate Clean-out Solutions is not mere junk removal or sweeping. Our thoroughly-trained cleaning team will provide labor, hauling, loading, disposal and recycling of your items as well!
At JJ West Estate Clean-out Solutions, we deal with Estates of all shapes and sizes, we work with our clients to choose the best option for both parties.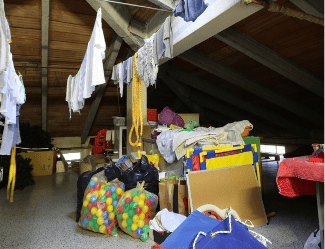 If you have infectious contaminants like rat droppings in your attic, it's best to call in the experts. JJ West Estate Clean-out Solutions will take care of it & steam clean in the end!
Maybe you just want to have your garage space back, or finally decide to get the cellar cleared out.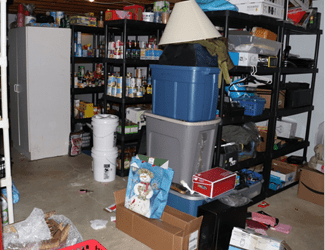 When a tenant vacates a property they were living in, it needs to be cleaned. JJ West Estate Clean-out Solutions offers professional eviction clean-outs to you, that removes trash too.
We pretty much can remove anything that you have on your property.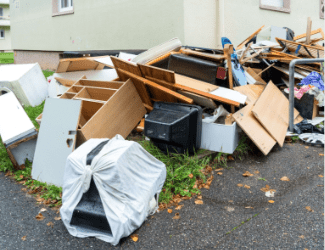 When you vacate an apartment, our professional apartment cleaning crew will remove all the junk and leave it spick and span!
We understand the challenges of clean-out a hoarder's home, and we are dedicated to providing our clients with the best possible service.
100% Satisfaction Guaranteed