Here is a little bit about us. JJ West Estate Clean-out Solutions
faithfully serves the entire south shore area Massachusetts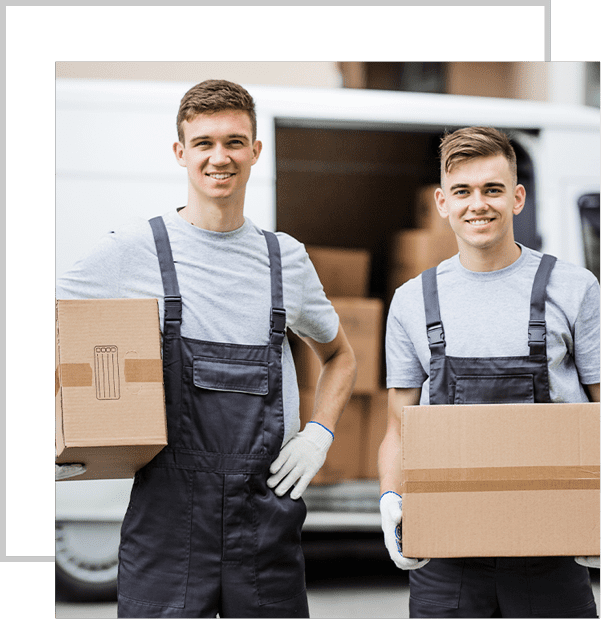 We are a Full-Service Clean-out Service Serving Both Residential & Commercial Clients
Having been in business since 1999, JJ West Estate Clean-outs Solutions has several decades of experience. Over time, we have been able to set our service apart from the crowd, based on our unique clean-out solutions. We are one of the best clean-out services in the south shore area.

If you need emergency clean-out, you can book our emergency clean-out services any time.

We will come out to your property see what needs to be done and come up with a solution at a great price.
You can call us to make a clean-out appointment at a time and day of your choice.

We will arrive at your premises at the assigned time slot.

Just let us know what you want to keep and we will clean-out the rest.
Enjoy Your Neat & Clean Space!
Sit back, relax and let us do the clean-out. Enjoy a healthier space! Nicholas D Linda M Dr. Carol S.
100% satisfaction guaranteed